Results for tag: investors

Posted by: HelpDesk on Nov 22, 2008 at 08:35:41 PM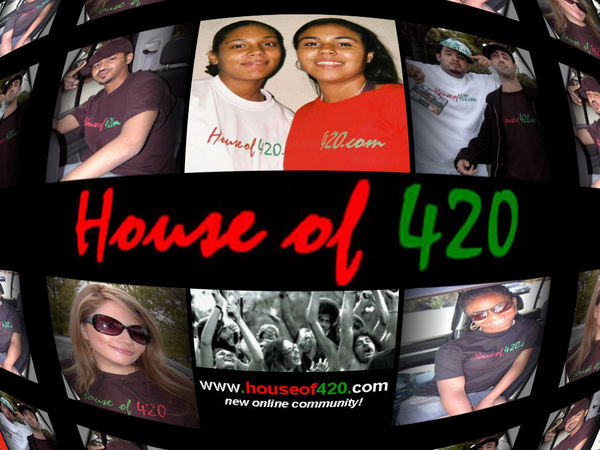 People from all over the world continue to embrace the House of 420 brand and this growth is providing an early stage investment opportunity.*
Houseof420.com is rapidly becoming the premiere social network for adults 18+.
Monthly new members and pageviews growing at record numbers.
Members span all 50 U.S. states and 75 countries.
Your investment includes name printed on official House of 420 Company stock certificate signed with corporate seal.
To receive a copy of House of 420 Stockownership Program message HelpDesk here on the site or email your name, address, city, state, zip and telephone number to: info@houseof420.com
Enter House of 420 Investment in the subject line of your email. You must be 18 years or older.
This is neither an offer nor a solicitation to sell securities.
...