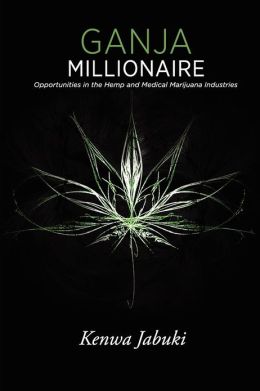 Many believe the U.S. government knows more about controversial matters such as weed and ufo's etc than is told. Most Americans understand that government secrecy, when in the interest of national security, is proper and necessary.
The 9/11 Commission concluded in its report that too much secrecy can put our nation at risk by hindering accountabilility, oversight and information sharing. This is according to John Podesta of the Center for American Progress testifying before the Senate Judiciary Committee on the Constitution in 2008.
Mr. Podesta added that excessive secrecy slows the development of scientific and technical knowledge and short circuits public debate; eroding confidence in government actions and causes people to second-guess legitimate restrictions.
While the 9/11 Commission and Senate Judiciary Committee's discussions were not specifically about cannabis, it begs the question...is there something about marijuana that we are not being told. If the primary danger of marijuana to a patient is the act of smoking it versus other methods of ingestion, wouldn't it have been labeled with warnings like tobacco and legalized a long time ago?
Excerpt from Ganja Millionaire by Kenwa Jabuki page 70 [released Aug 2012 - H420 Media] - Available where books are sold
"This manuscript has the potential to inform and inspire a great number of readers...books of this nature are not all that common" - Editorial Review